Color-Coded Creatives
Approachable Business Coaching for Female Fine-Artists
​​​​​​​
Formally trained as a stunning Scratchboard Wildlife Artist turned Business Coach, Melissa has turned her business-owner challenges into a resource for female artists. She helps these entrepreneurs create successful and sustainable businesses so they can bring their art into the world more freely – and recover their time in the studio to focus on creating.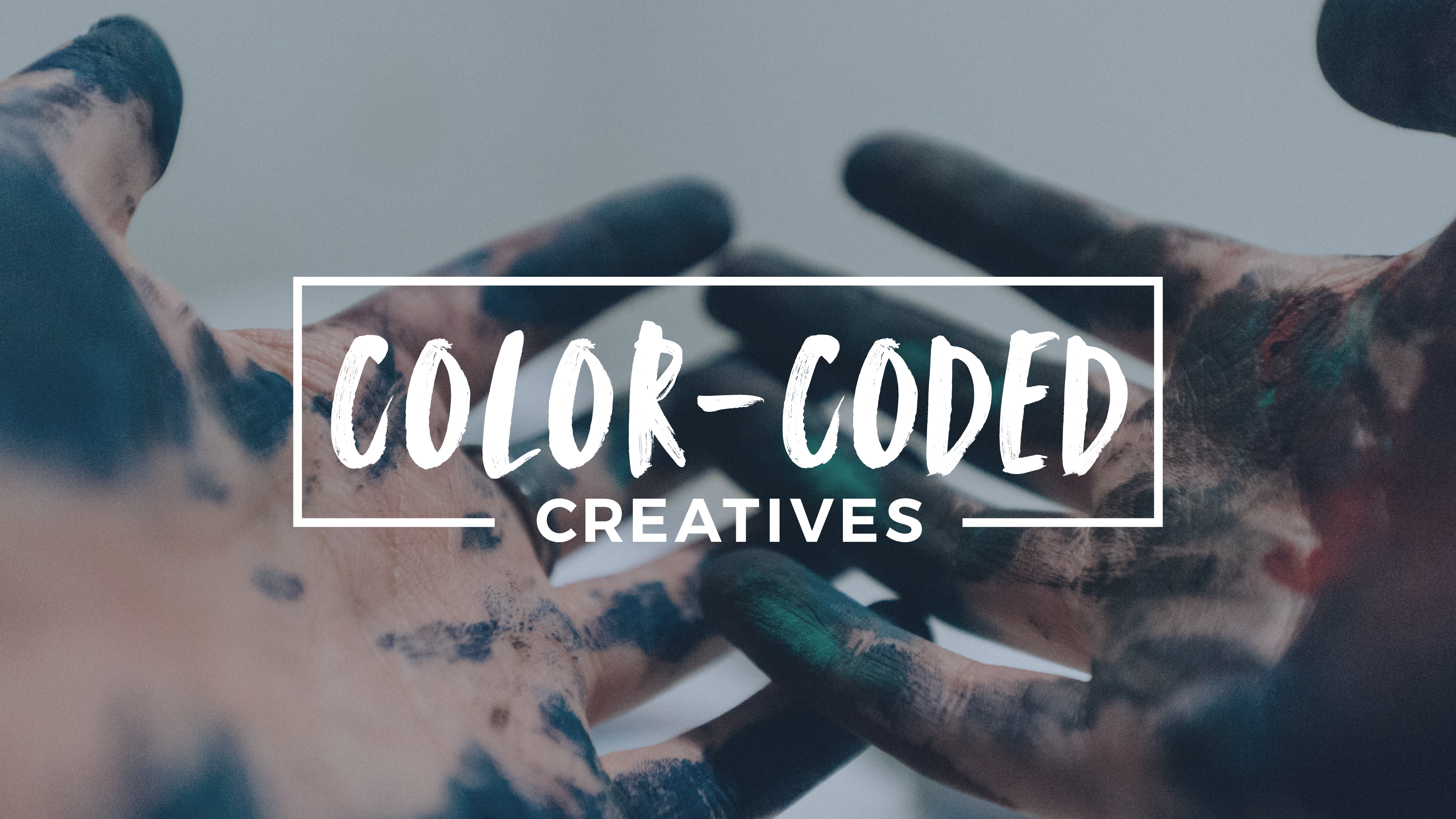 Melissa needed a brand to communicate with her target audience that starting and running a business doesn't have to be a daunting experience.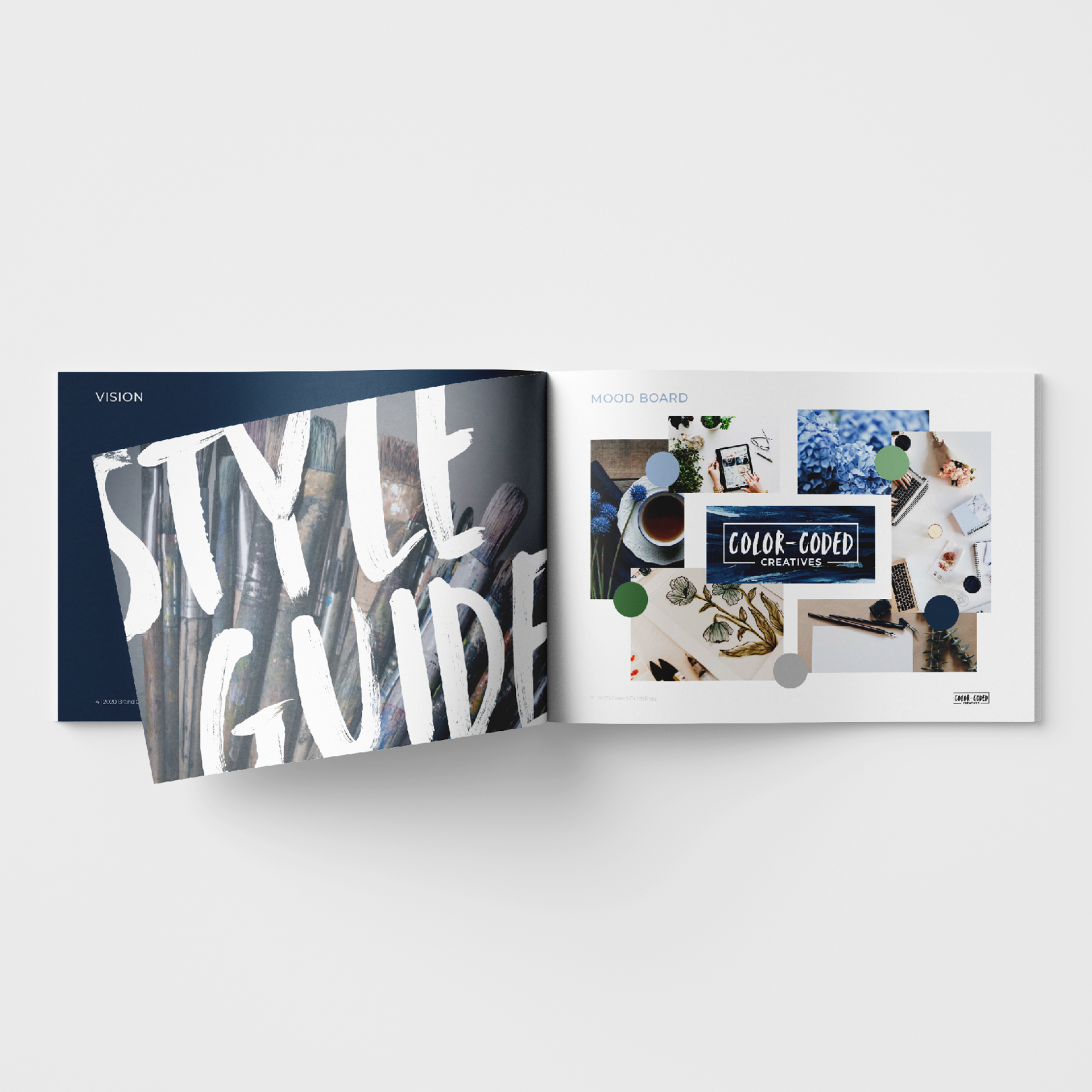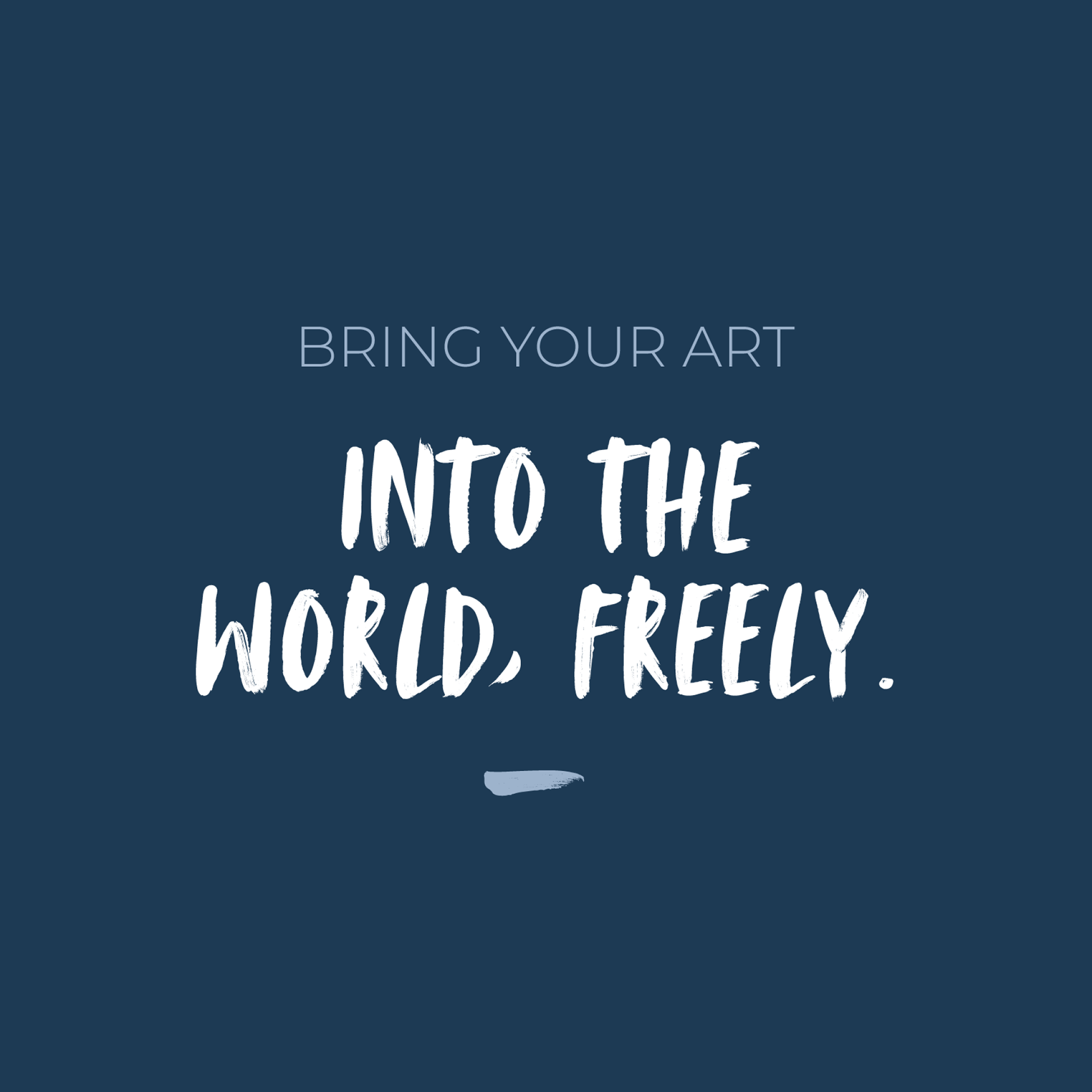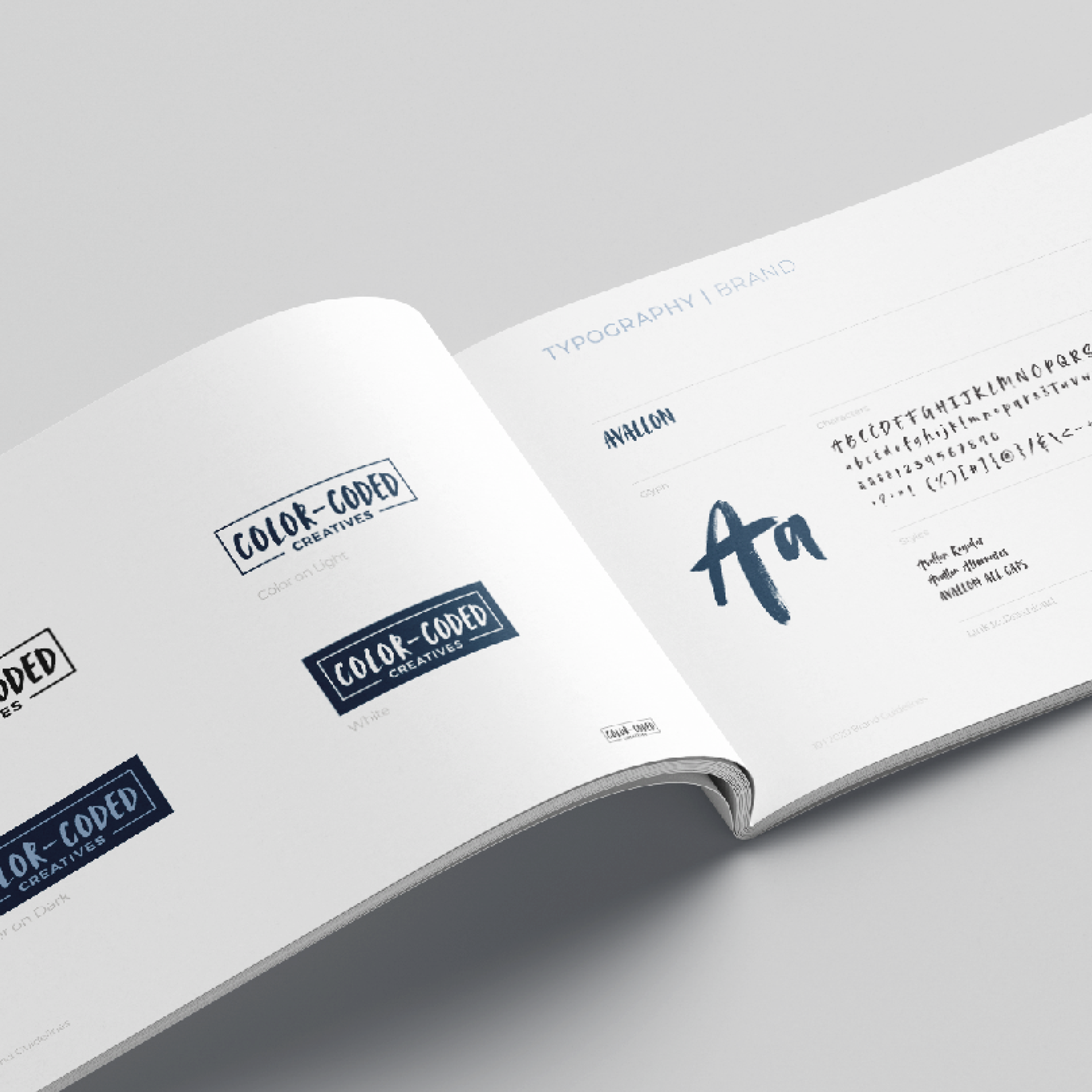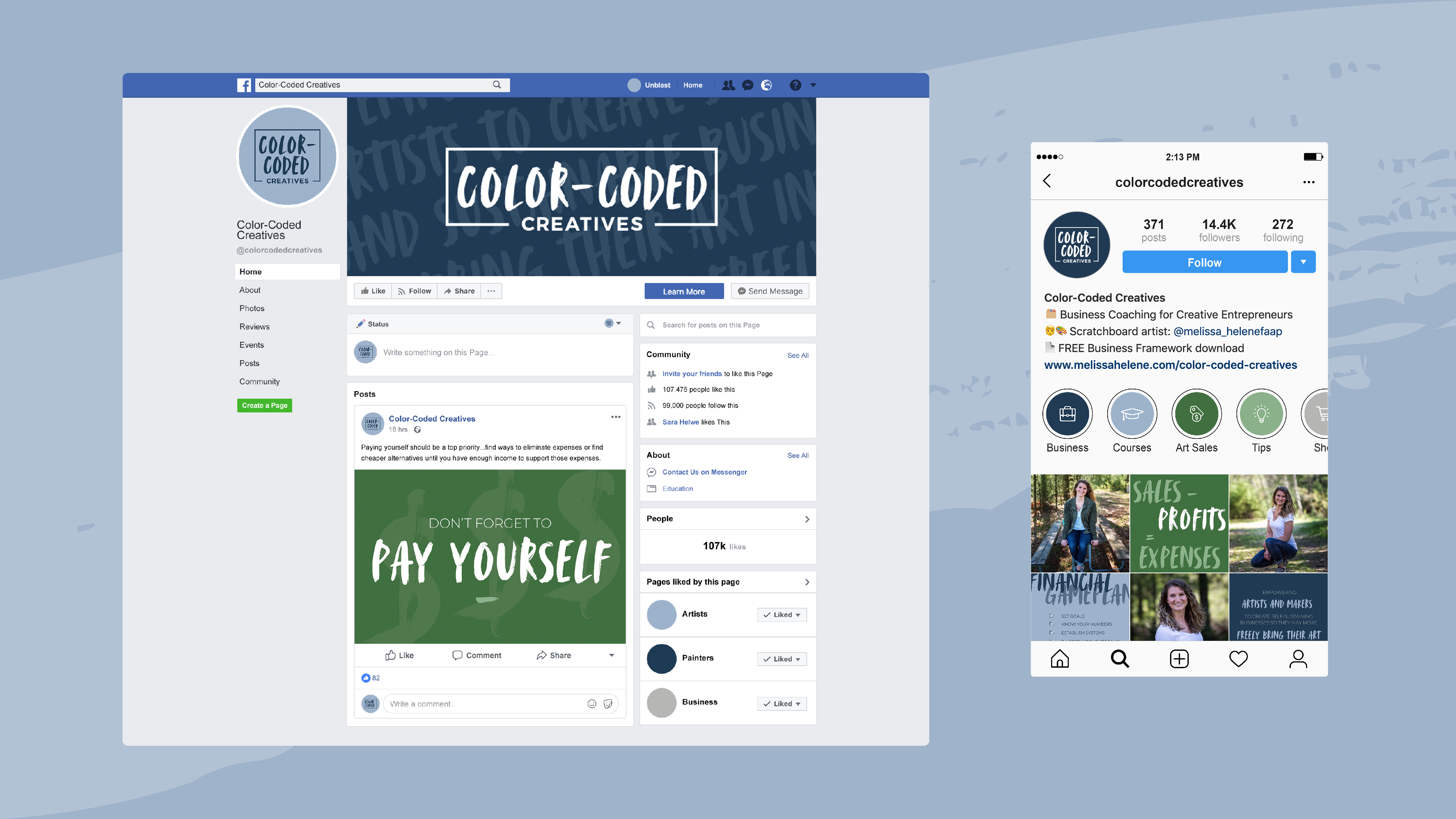 The brand put a focus on art & creativity, pulling the aesthetic from Melissa's true passion for scratchboard art. By implementing her talents into the brand, she presents a relatable identity that focuses on the important aspects of artists running their own business – their craft.