Crossroads Collective
Milwaukee's Foodiest Food Hall
​​​​​​​
Milwaukee's first modern food hall took over a space formerly occupied by Oriental Drugs—an iconic pharmacy, diner and "crossroads" for the city's diverse downtown residents, artists and businesspeople. The branding strategy was to capture the spirit of a place where the unique people and palates of Milwaukee intersect. Using the unique shape of the (six-cornered) intersection as inspiration, we incorporated elements of the space's modern design, including the dot-tile textures.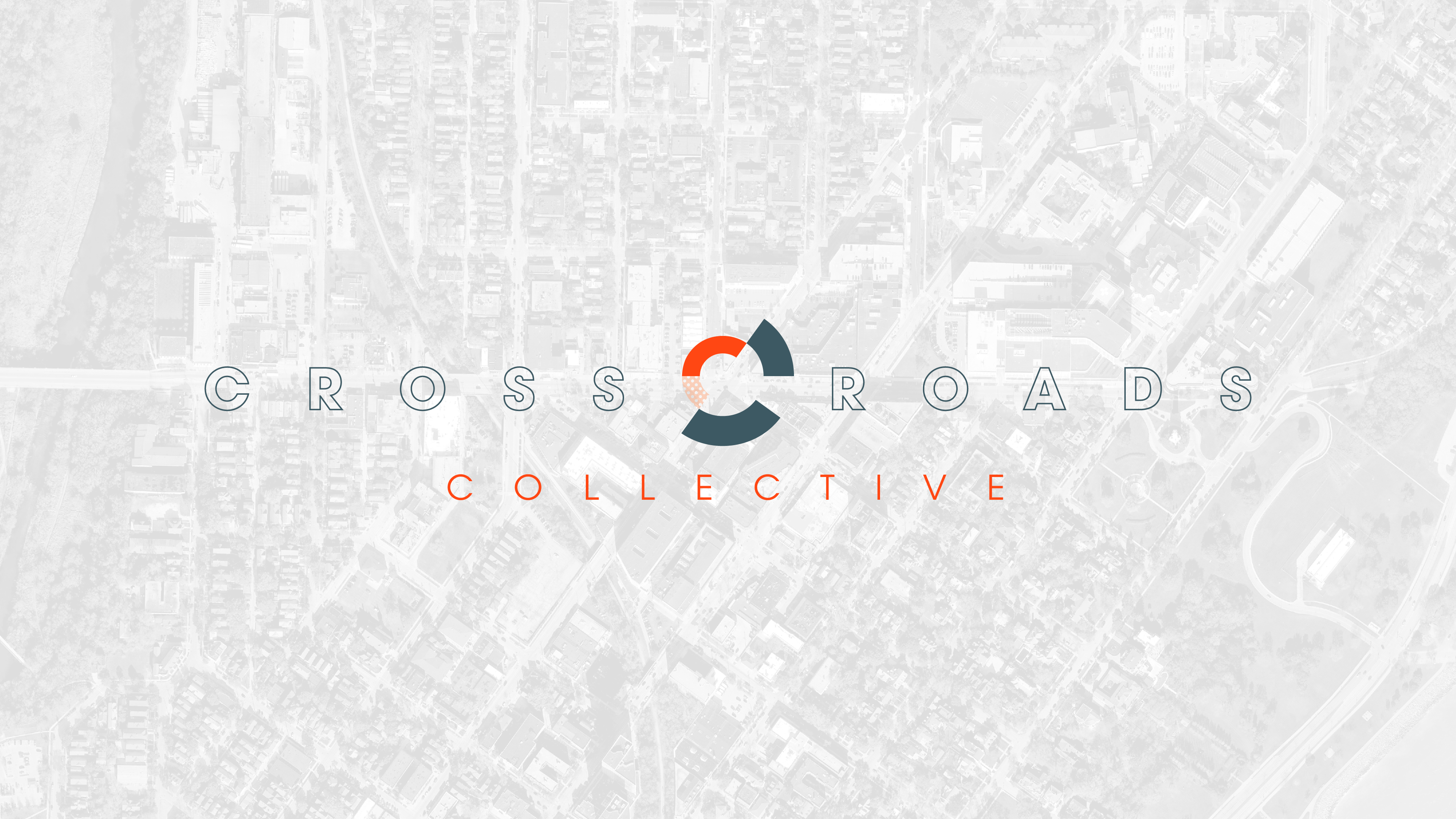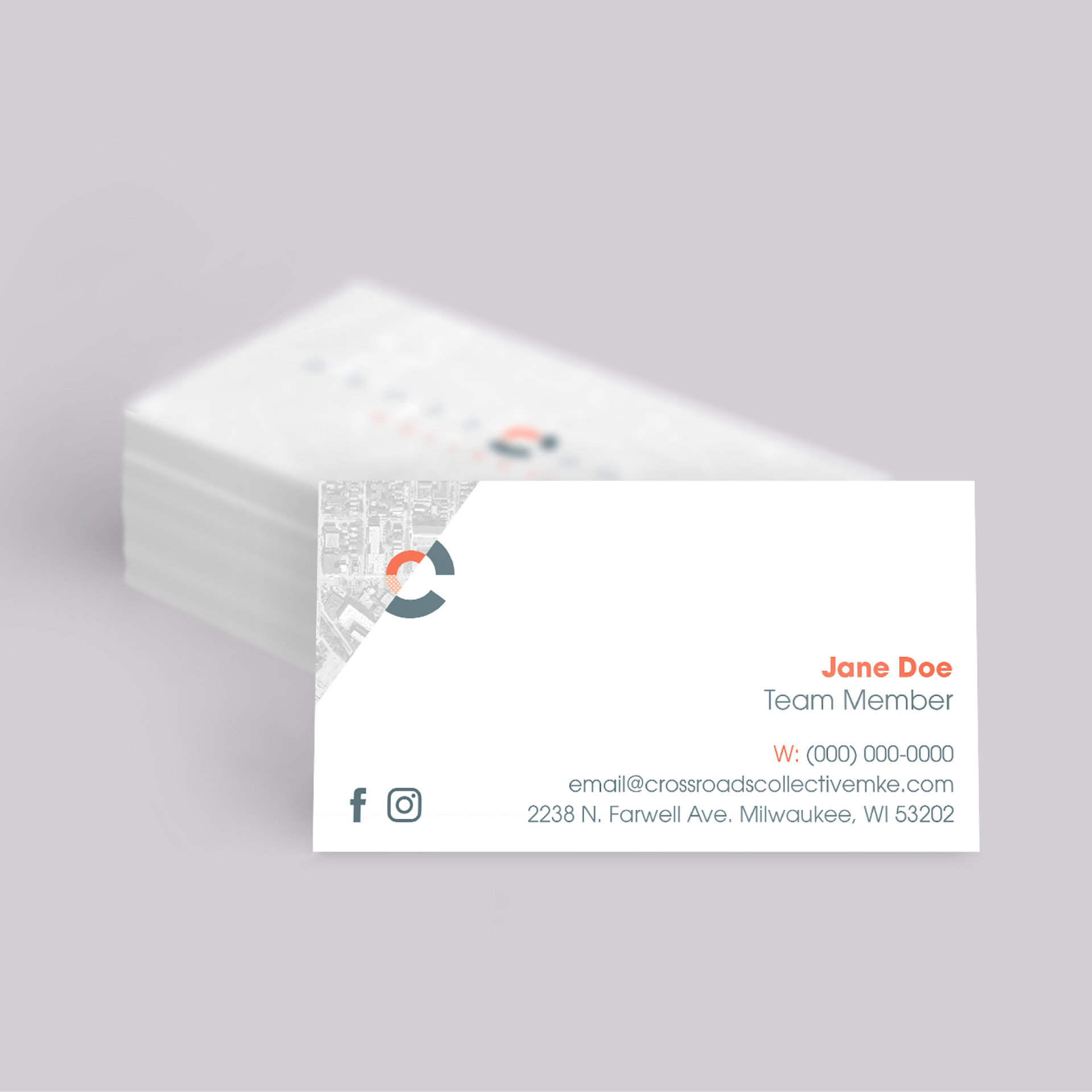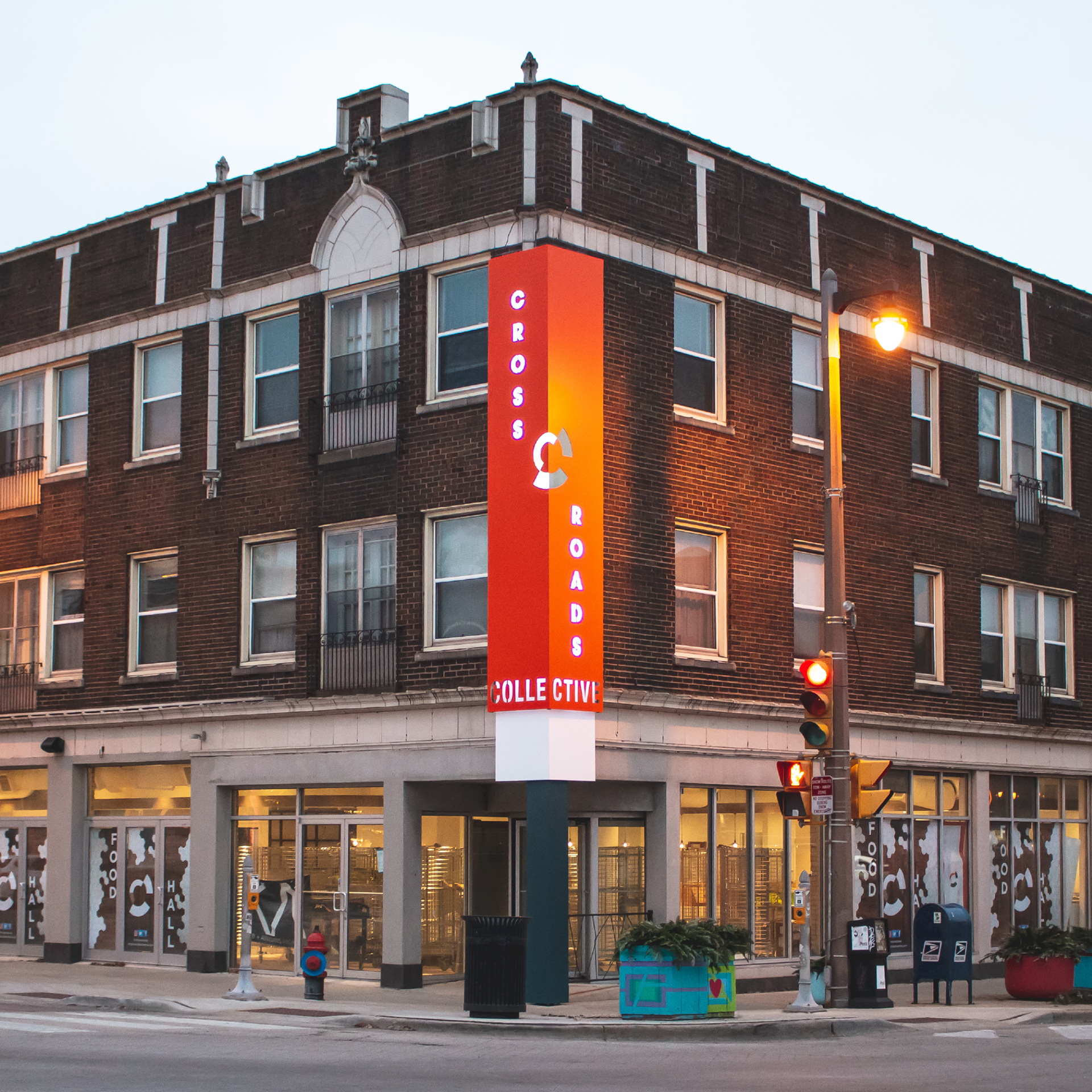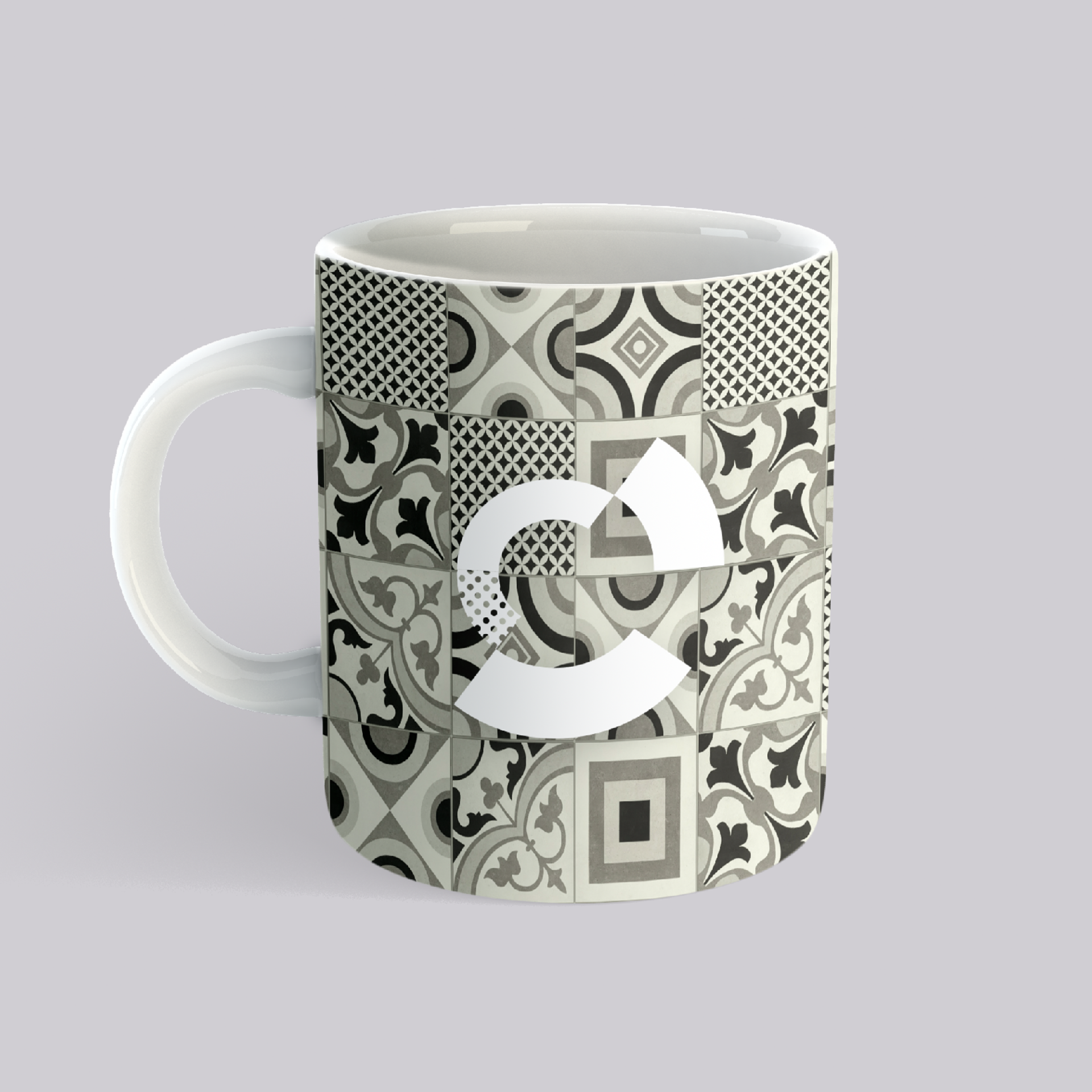 The restaurant opened to rave reviews and more diners discover — or rather
re-discover — this gem every week, returning the corner to its former melting pot glory.