WellFirst Health

A new kind of health plan. 
In launching a new health insurance brand in their own backyard of St. Louis, SSM Health sought to create an identity that honored their current brand, but wouldn't overshadow partner brands—namely providers (large healthcare systems). SRH was challenged to create a brand identity that felt both fresh and familiar at the same time. WellFirst Health was born.

To find this perfect balance, we honored SSM's roots as the Sisters of Saint Mary and chose colors complementary to the parent brand. We combined traditional symbols of healing to create a new form that feels both traditional and modern.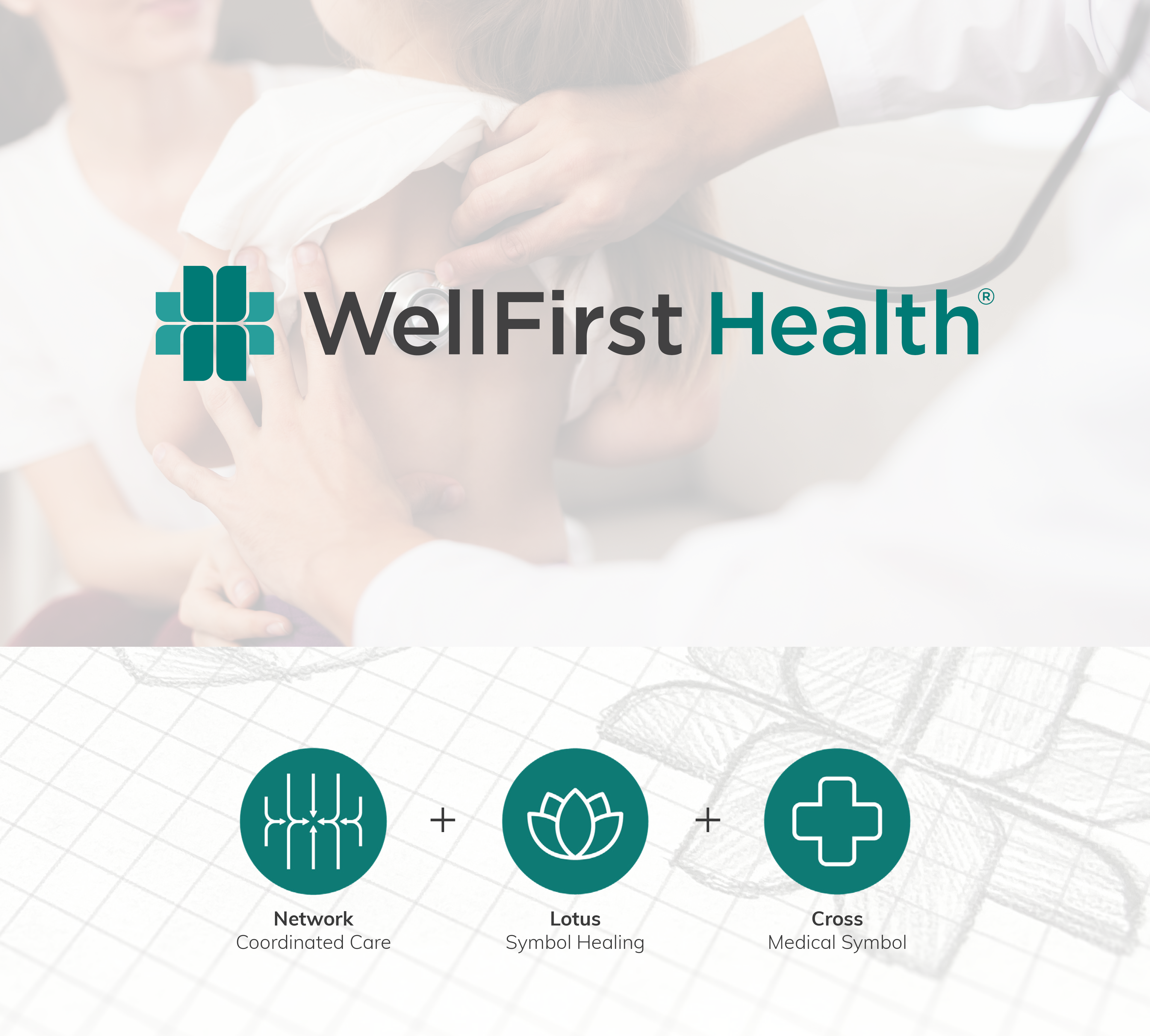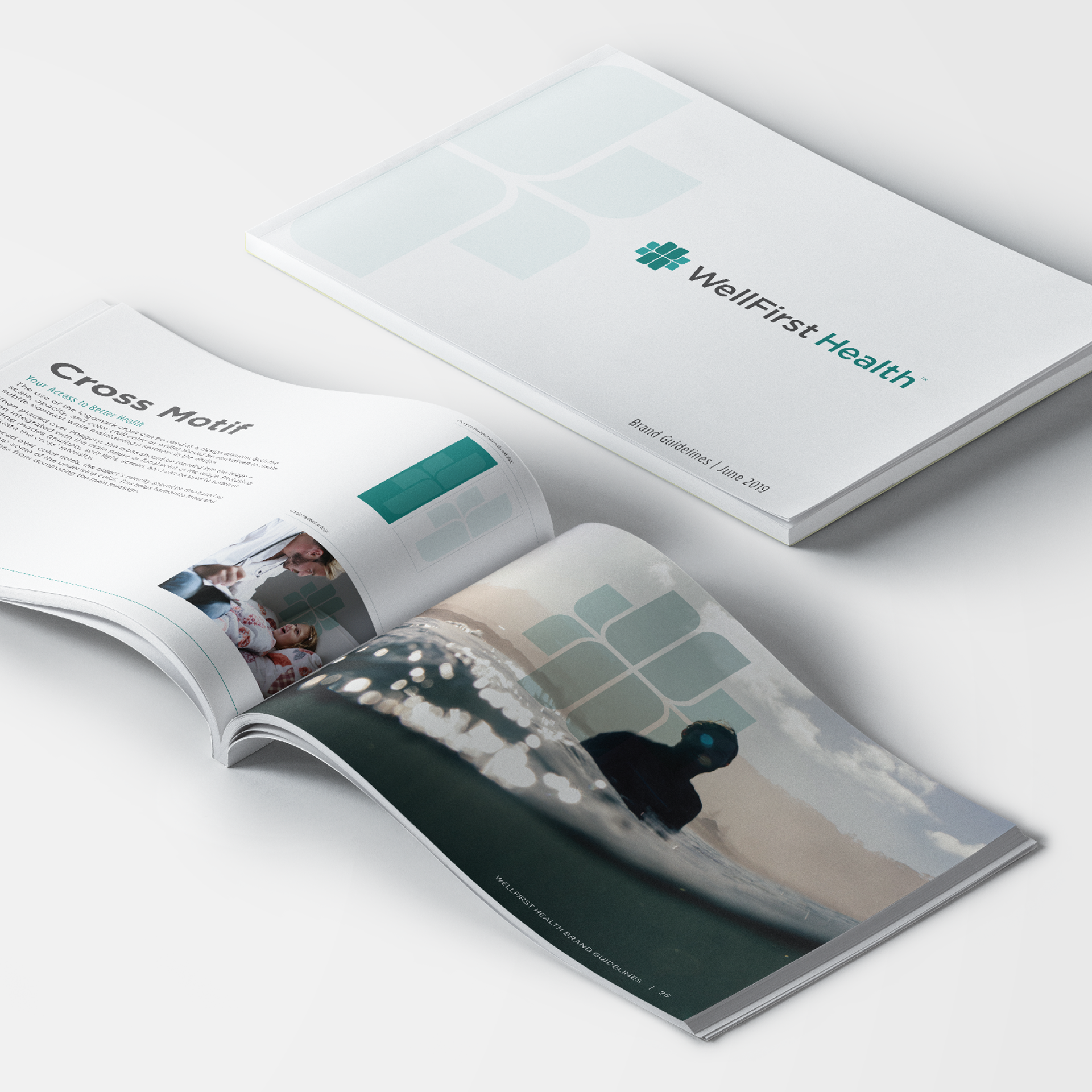 To further cement this "fresh and familiar" position, we created a teaser campaign that explicitly tied the brand to SSM while alluding to WellFirst's innovative plan design.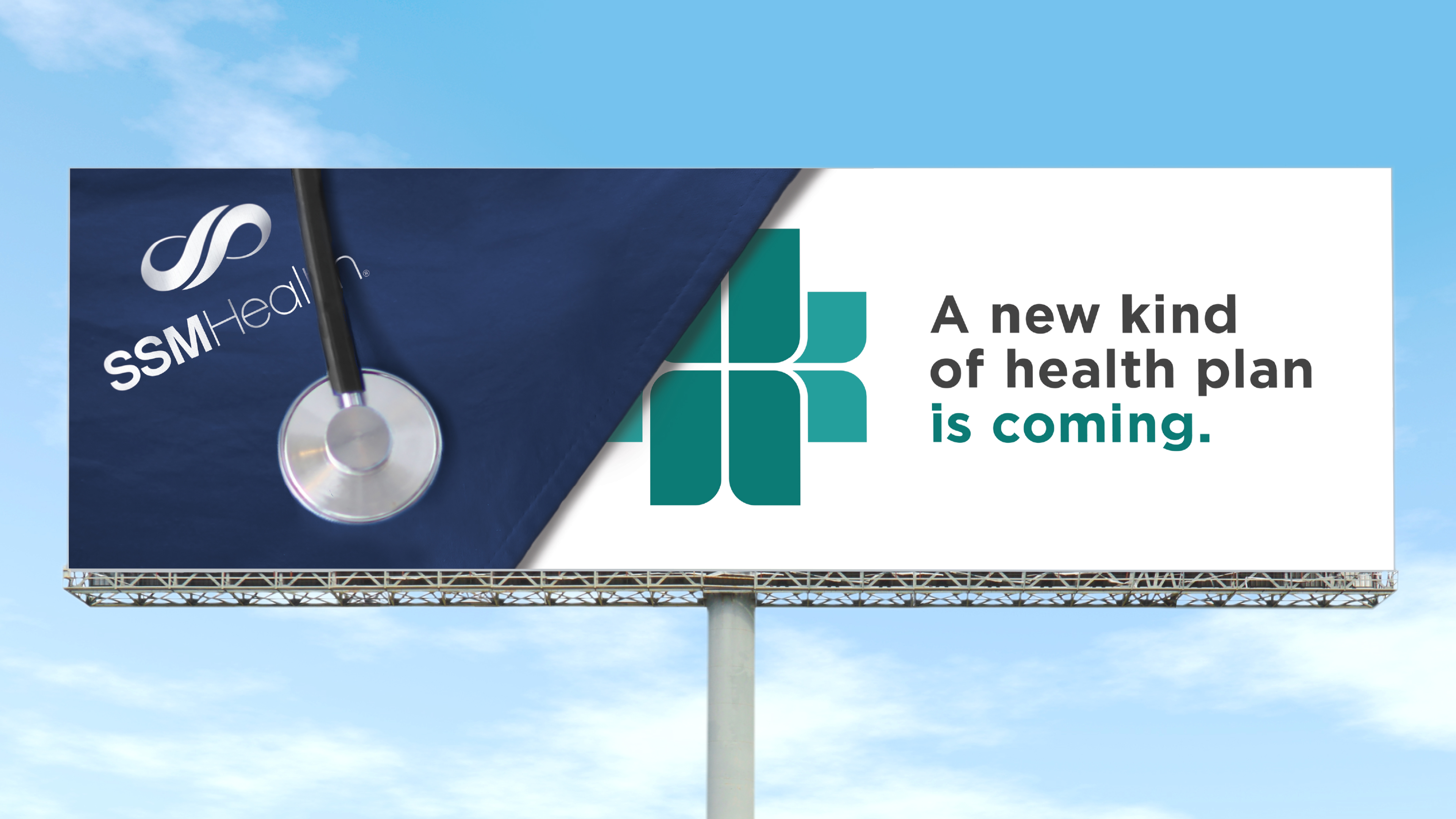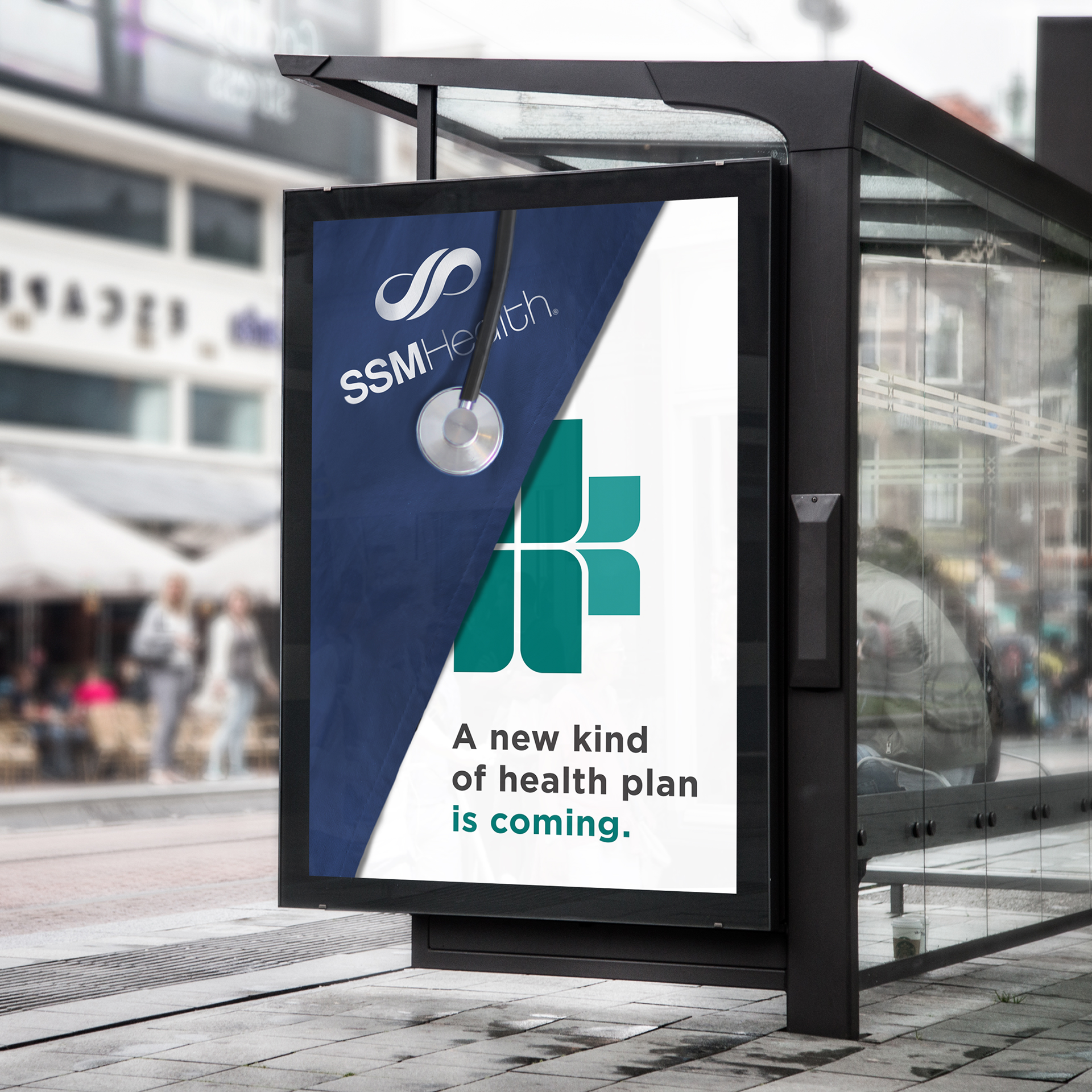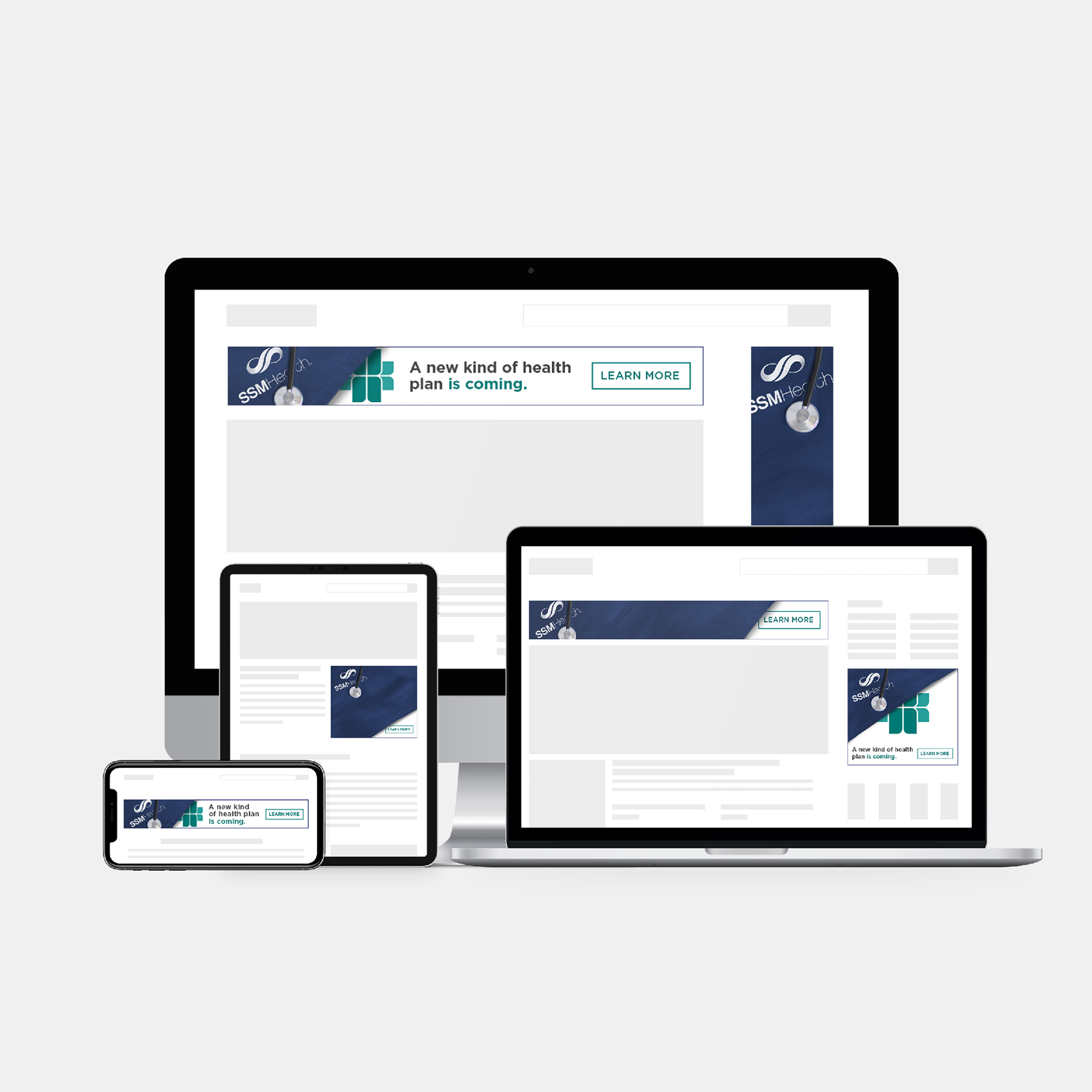 Upon open enrollment, we heroed up the innovative aspects to encourage groups and individuals to consider the new kid on the block.